Types of Home Inspections
Rather than hire multiple engineers to inspect individual systems and structures,  We are capable of assessing all accessible areas in one visit.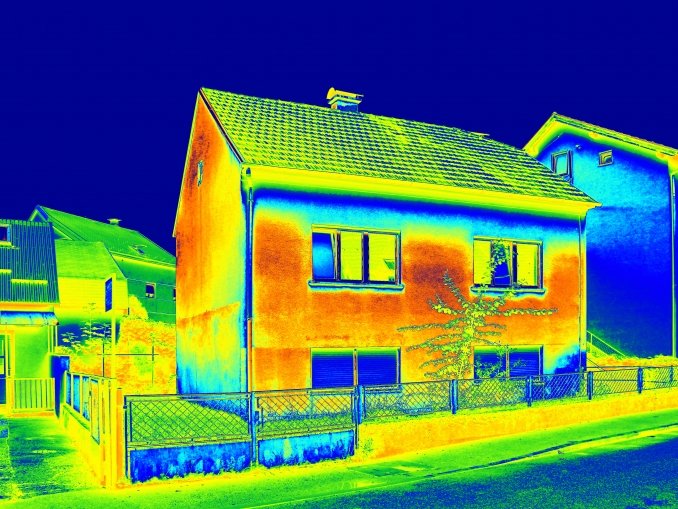 Thermal Imagery
Utilizing thermal cameras, we can discover air leaks that can cause moisture.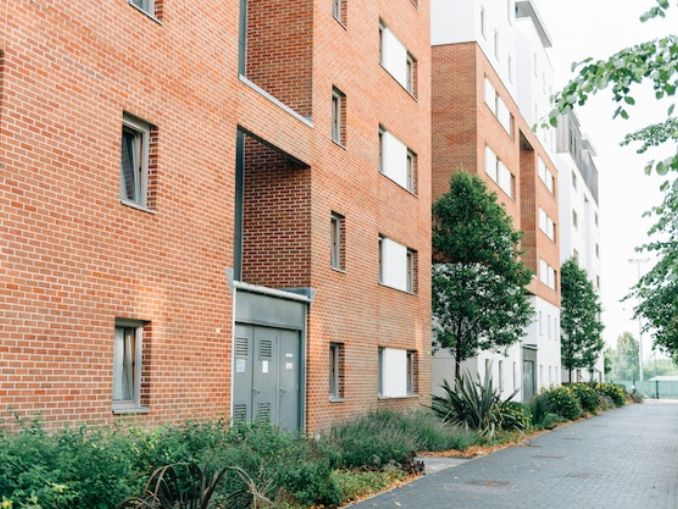 CONDOMINIUM & TOWNHOUSE
Even if common elements are covered by an association, it's still important to review.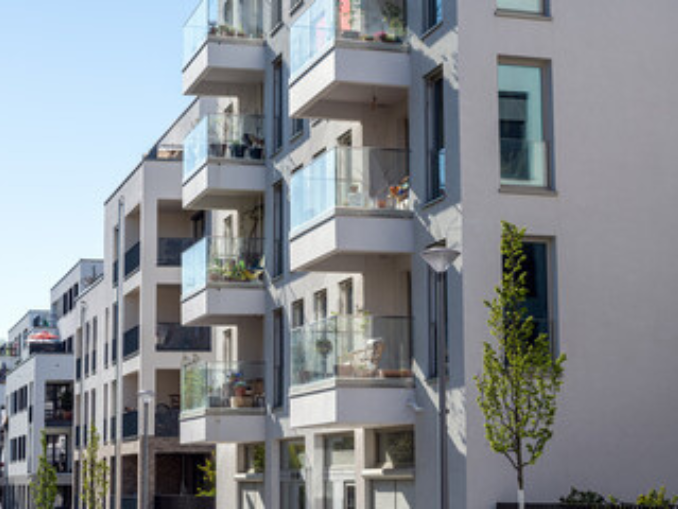 Multi-Family
We tailor multi-unit inspections to your needs, for total peace of mind.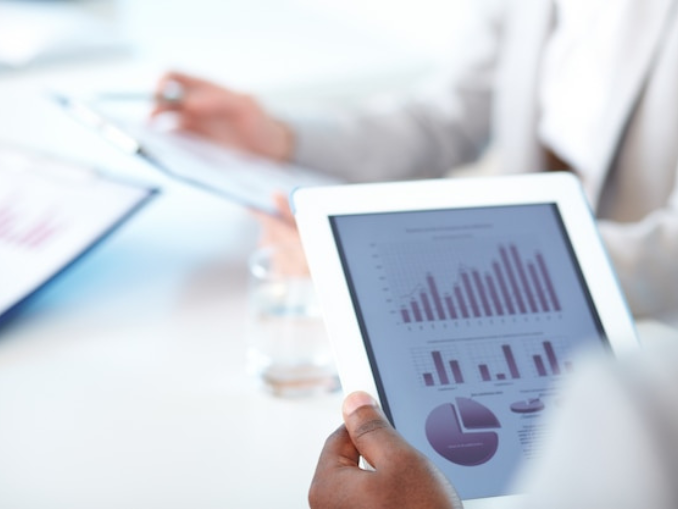 Digital Reports
Typically delivered to you within 24 hours of the completion of your home inspection.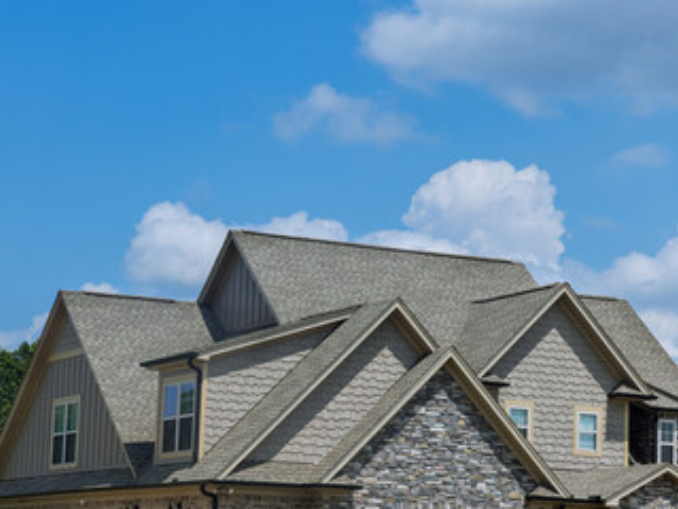 Roof Surfaces
This is the surface of the roof. It is flat, but pitched or on an angle. It is also called the field of the roof.
Ask Us Anything. anytime.
Ready to schedule your appointment?