Types of Commercial Inspection
A detailed commercial property inspection saves you time, money, and worry while supplying you with the information you need to make a smart investment.
Site Review
Paving, Landscaping, Utilities
Building Exterior and Envelope
The building envelope includes all the building components that separate the indoors from the outdoors.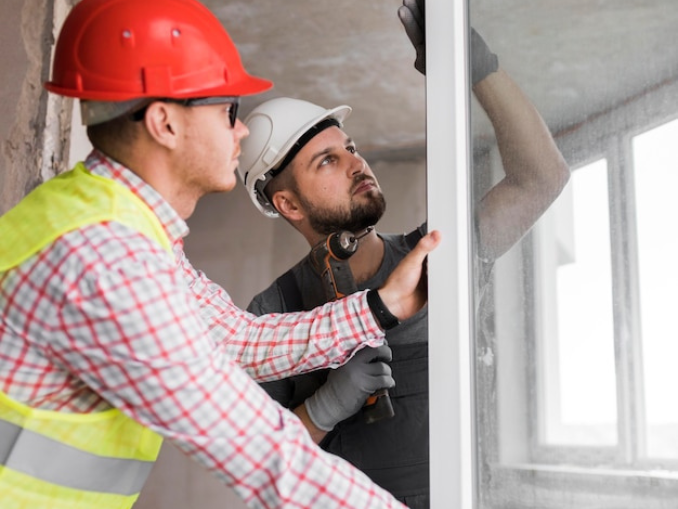 Windows and Doors
Check window panes for signs of cracking or chipping.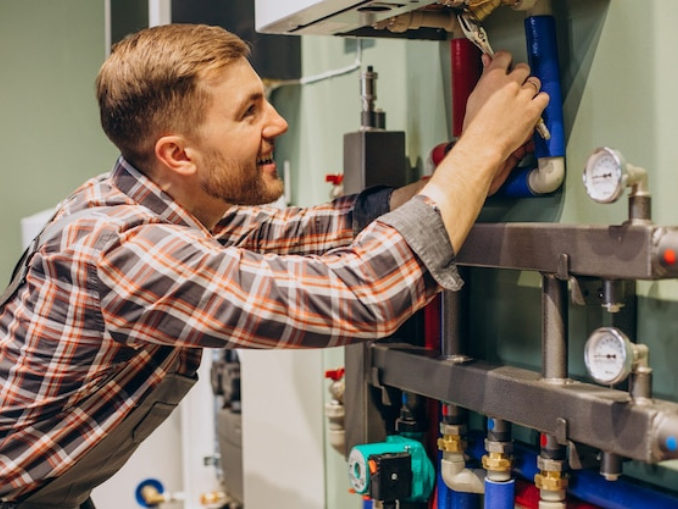 Plumbing System and Components
An adequate potable water supply system; a safe, adequate drainage system; and ample fixtures and equipment.
Electrical System and Components
A home inspector will look at the essential elements of the home's electrical system, including wiring, GFCI outlets, and the main electrical panel.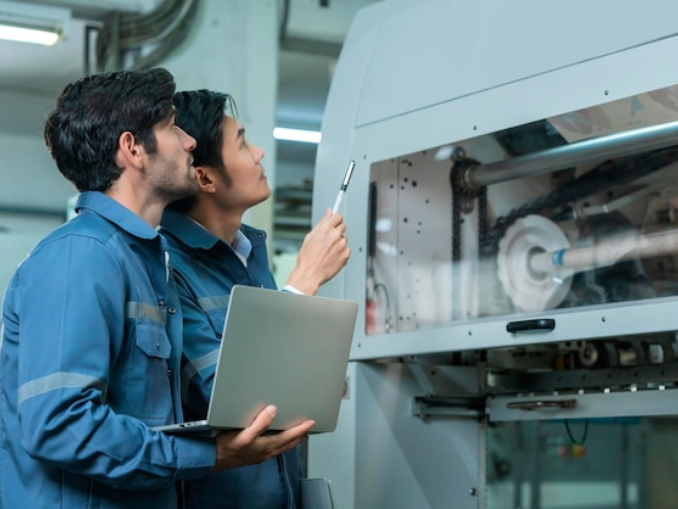 Installed Mechanical Systems
A set of structures and components that make up the structure of the internal systems to improve the living standards of construction and comfort.
Ask Us Anything. anytime.
Ready to schedule your appointment?